Though they may be commonly overlooked by some platform users, both guests and hosts doing their due diligence rely heavily on reviews as a tool to navigate Airbnb to ensure they have a positive experience when renting or hosting. Transparent written reviews are a huge factor in solidifying the trust between guests and hosts that makes a sharing ecosystem like Airbnb able to flourish. Here, we'll get into the nuts and bolts of how exactly the review system works and all it's positives and negatives. Seems pretty simple, right? You might be surprised…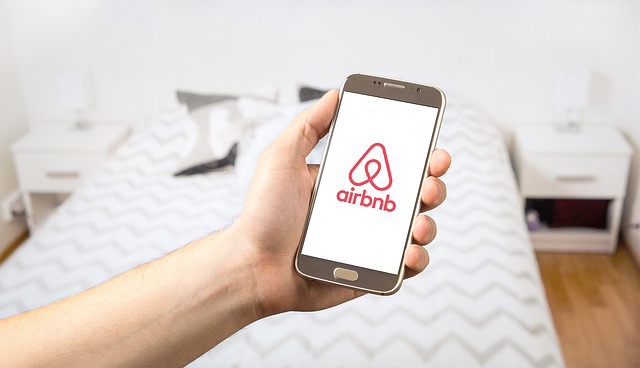 Double-Blind Ratings
Airbnb has a unique double-blind review system, meaning guests and hosts can't see each others' reviews until both have been written and made public; or if only one party writes a review, it will be automatically posted after a specific amount of time has passed – in Airbnb's model, that's 14 days. The logic behind this is that it makes it impossible for anyone to post a retaliatory review in the event either party was unhappy with a review they received. It sounds like a great system, and it is…mostly…
A 5-Star Nightmare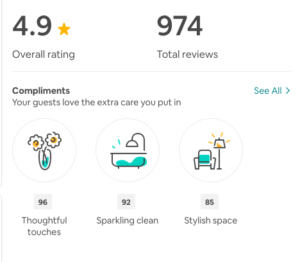 While the double-blind written review system is fantastic, Airbnb's 5-star rating scale of specific aspects of a guest's trip can be a nightmare for hosts. Anything less than a 5-star review can really impact a host's rating, which in turn can affect their listing in negative ways. For example, SuperHosts are required to maintain a minimum of 80% 5 star reviews. On the one hand, this is great for ensuring excellent hosts who are rewarded for doing great work are continuing to provide a stellar Airbnb experience. However, even the basic requirements for non SuperHosts demand a high star rating in order to continue hosting. This is not hyperbole. Too many 4-star or lower ratings could result in listing removal.
What Gets Reviewed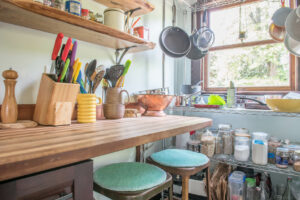 Guests are required to rate:
Overall Experience
Cleanliness
Accuracy
Value
Communication
Check-In
Location
Amenities
If you're doing everything right as a host, the majority of these shouldn't be an issue. It's certainly fair to rate these things; but being that everyone has differing standards, the star ranking is a rather subjective scale on which to base the weight of a review. The problem is largely the dissonance between what your typical guest would consider a 1-5 star ranking to be and what Airbnb considers them. Any reasonable person could assume:
1 = terrible, 2 = bad, 3 = adequate, 4 = good, 5 = great
Even if that interpretation of these ratings isn't the standard for everybody, and it isn't, the reality is that Airbnb inexplicably estimates anything under 5 stars a failure.
Read the Writing on the Wall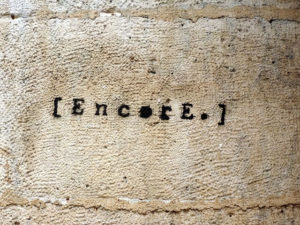 A host could receive an absolutely glowing review with certain promise of the guest's return, but if they gave a rating of 4 stars instead of 5, say they didn't consider the value to be 5 stars or if they are harsher raters in general and reserve use of a 5 as a rule, this has a disproportionate effect on the host's rating, while the guest's unambiguously positive words won't have any bearing on the rating at all. This is yet another issue with the star rating scale. It's pretty inefficient at separating the good from the great. Fact is, most listings on Airbnb are going to have what appears to be a pretty high star rating, but it's in the actual words of the reviewers you'll find the most pertinent and honest information.
Reviewing Reviews
That brings us back to exactly why your written reviews are so important. Folks who know their way around the platform are aware of the rating system and look to the written reviews for a true insight into others' experiences. This post isn't to say guests should be rating 5 stars across the board, regardless of their experience, just for the host's sake – not at all. It's as important to let hosts know where they can improve as it is for guests to let others know if they should be wary of a listing.
Building Trust and Community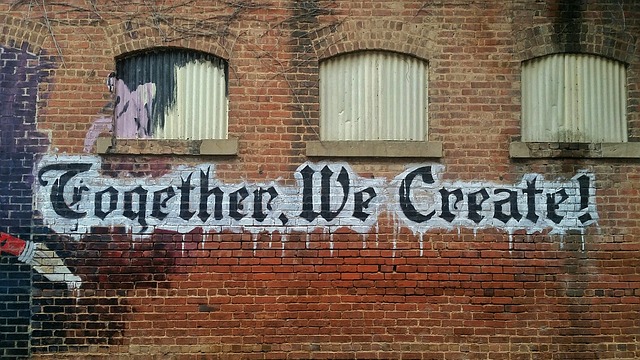 Despite the issues with the star rating system, the review process is one that needs improvement, but works overall. Without the transparency of written reviews, there's no way a platform like Airbnb could exist. Hopefully this info will encourage users to take the opportunity they're given to leave honest feedback to continue building trust in the Airbnb community – and if you have a positive experience, don't hold back on the stars.