One of the nice things about running a short-term rental like Airbnb is that hosts get to choose the level of amenities and toiletries that they provide. In our experience running Ensourced, we have seen the issue of amenities handled in lots of different ways.
Essentials
In a host's Airbnb listing, under amenities, is a box called "Essentials." Basically, they define essentials as shampoo, conditioner, and body wash.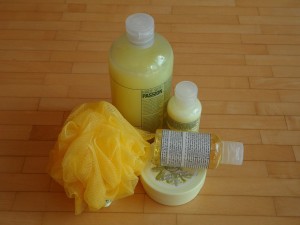 If you don't provide that, you can't check that you provide the "essentials." Not every host actually provides those basics. However, it is such a small expense to provide those things and make the space feel more like home for your guests. It might not be their brand of cleanser, and you can be as fancy or not as fancy as you like, but people definitely appreciate the effort.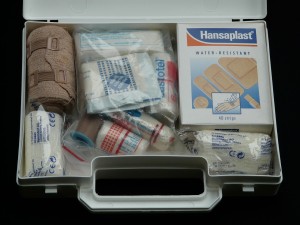 First-aid kits are pretty much a must-have amenity for an Airbnb property. There are certain safety features that Airbnb would like every home to have and a first-aid kit is definitely one of them. So be sure to have one of those that is checked periodically and kept fresh. 
Toiletries of Requirement and Convenience
As far as toiletries are concerned, hosts definitely should provide plenty of toilet tissue in the bathroom with overflow supplies easily accessible to guests.
If you have a kitchen space or some kind of kitchenette space, be sure to provide paper towels or some way for your guests to take care of spills. If you're providing dishes, give them a way to wash their own dishes.
Provide liquid hand soap in the bathroom. Bars of soap are dirtier and harder to maintain in between guests.
Think about things like hairdryers. Do you provide hairdryers? Do you provide different types of toiletries, like toothpaste or emergency back-ups for your guests?
Choose Your Own Amenities
Will you provide local food or beverage? Or are you going to provide fresh coffee? Are you going to provide tea and sugar? Are you going to provide any kind of food, oatmeal or some kind of dry good that can last a little longer for guests that might arrive in the middle of the night with hunger pangs?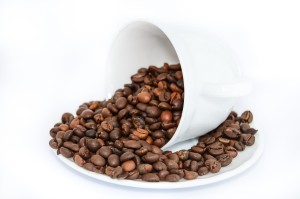 These are things to take into consideration when determining your hosting style and approach. The nice thing about Airbnb is that there's something for everyone and every host can handle it how they wish and can make changes along the way. If you really don't want to provide any local food or beverages, it's not a big deal either.
Under Promise and Over Deliver
The number one thing to remember about amenities is offer only what is within your own comfort level. Don't offer more in your space than you are comfortable providing. Maybe you've decided to provide special things only for guests that you've really connected with during the inquiry process, then just do that and don't include information about the special items in your listing. Don't provide pictures that show more amenities than you're actually going to be providing when they arrive. Understandably, guests will rate you based on what your listing says it provides, so truth in advertising while delighting guests with unexpected surprises will really make for great reviews.