There are a lot of different ways successful host partners can set themselves up for delightful guest reactions, super positive reviews, and a long, satisfying partnership with Ensourced. Some standout characteristics include:
Business acumen
This one is probably in the 'duh' category, but it deserves mentioning. Hiring Ensourced should make financial sense. You must be able to comfortably pay for the cost of our services with the nightly rate charged. If not, consider adding a cleaning fee for each booking. If you have doubts about your ability to cover payments, talk to us—we're happy to advise you on pricing strategies so the arrangement can make good financial sense for everyone.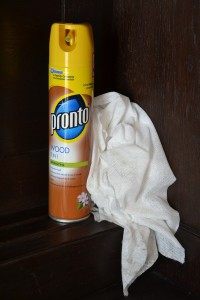 Be prepared
Help Ensourced help you. Maintain an overall orderly home and ensure that preferred supplies can be easily found and that special guest amenities are kept in good supply. If we are not managing your laundry needs, fresh linens should be available at the beginning of every cleaning. Unfortunately, the hours between check-out and check-in are precious, so we can't spend them waiting for a dryer to finish linens before beds can be made.
Stick to scope
Once we've agreed upon scope for the cleaning or hosting project, all parties must stick to the checklist. Remember, it's only a system if we follow it consistently. This means that we can't take on additional tasks outside of this scope. We are paid on a per-project basis, not by the hour, so it's important to minimize scope-creep so we can continue to provide excellent service to all our partners.
Communicate openly
Successful hosts give honest feedback to the Ensourced team. Sometimes things are missed and miscommunications occasionally happen. If you are less than satisfied with our performance, use a tactful approach to let us know how we can improve. Remember that we're all on the same team and that we share the same goal of absolute satisfaction for your Airbnb guests.
Shine your light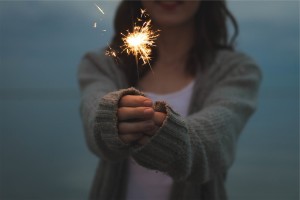 One of the easiest ways a host can help themselves is to be secure in their listing and unique hosting style. No doubt your unique approach to hosting shines through all of your positive reviews and high guest satisfaction. We love nothing more than continuing this delight with unique host-specific personal touches. It's important to identify these upfront and to incorporate them into a final cleaning or hosting checklist so they can be duplicated consistently every visit. Unless an in-person orientation is required, each guest should have the same experience upon arrival to your Airbnb listing. 
By keeping these simple ideas in mind, host partners can rely confidently upon your Ensourced service partners to successfully delight your guests while you regain your freedom.