Whether it's responding to inquiries or laundering the towels, there are many aspects to smoothly running your Airbnb listing.
We are Airbnb (super)hosts, too, so we get it.
We help new and established hosts maximize their rental income while maintaining as much or as little direct control as they want.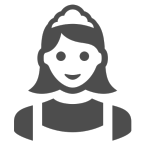 Cleaning
Guests appreciate arriving at a spotless space while many hosts appreciate not necessarily needing to do the cleaning themselves. As Airbnb hosts, we focus on cleanliness and have received much love from guests for it.
Between us and our professional housekeeping partners, we've got you covered.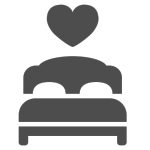 Guest Services
We ensure a smooth experience for your guests and eliminate scheduling headaches for you. We'll handle coordinating guest check-in and answering any questions they may have before or during their stay.
Or let us inspect the property for you at check-out, confirming all is well with the space.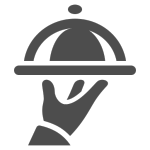 Host Concierge
From replacing burned-out light bulbs to picking up a bag of local coffee from New Seasons, we assist hosts to make whatever needs to happen, happen. If you need something, just ask, and we'll do our best to make it so.
One-off requests as well as standing orders welcome.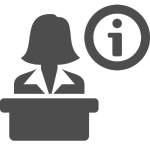 Listing Management
Interested in making extra income with your property without the time-consuming overhead? Let us manage your listing and we'll:
Review your listing/property and recommend optimizations, if needed
Handle guest communications and booking inquiries
Screen potential guests according to your preferences
Act as your 24/7 guest emergency contact
Arrange laundry/cleaning service between bookings